On July 18, 2020, more than ten experts from the architecture-related fields in Zhejiang province visited LandGlass. In the presence of the company's Chairman of the Board, Mr. Yan Zhao, Deputy General Manager Yanbing Li, and Sales Director Ligong Jiang, the delegation visited the two major manufacturing bases of LandGlass for the intelligent glass tempering furnaces and tempered vacuum insulated glass products and attended a symposium after the tour.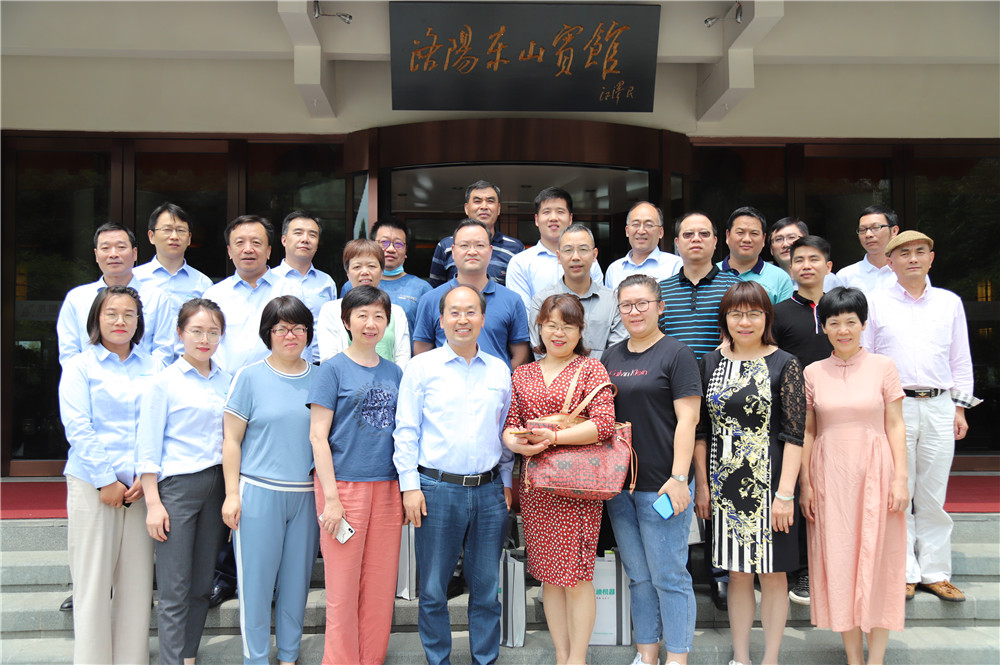 At LandGlass' Tempered Vacuum Insulated Glass Manufacturing Base, Deputy General Manager Yanbing Li introduced the development process of LandVac® to the secretary-general and her colleagues. Accompanied by Mr. Li, the delegation watched the operation of the world's first horizontal intelligent continuous production line for tempered vacuum insulated glass developed by LandGlass and took the opportunity to experience the outstanding performance of LandVac®. Standing in front of the heat and noise insulation showcase, experts are full of praise on the superior performance of LandVac® in thermal and sound insulation, "This is indeed a very high-tech product and has great potential in the area of high-end residential dwelling units and passive housing construction!"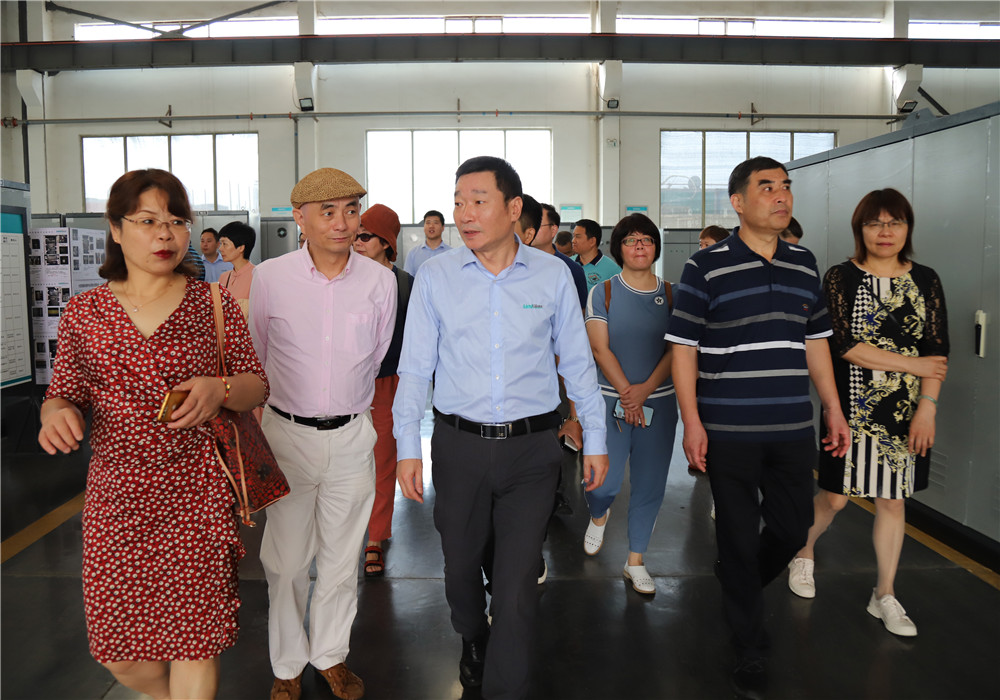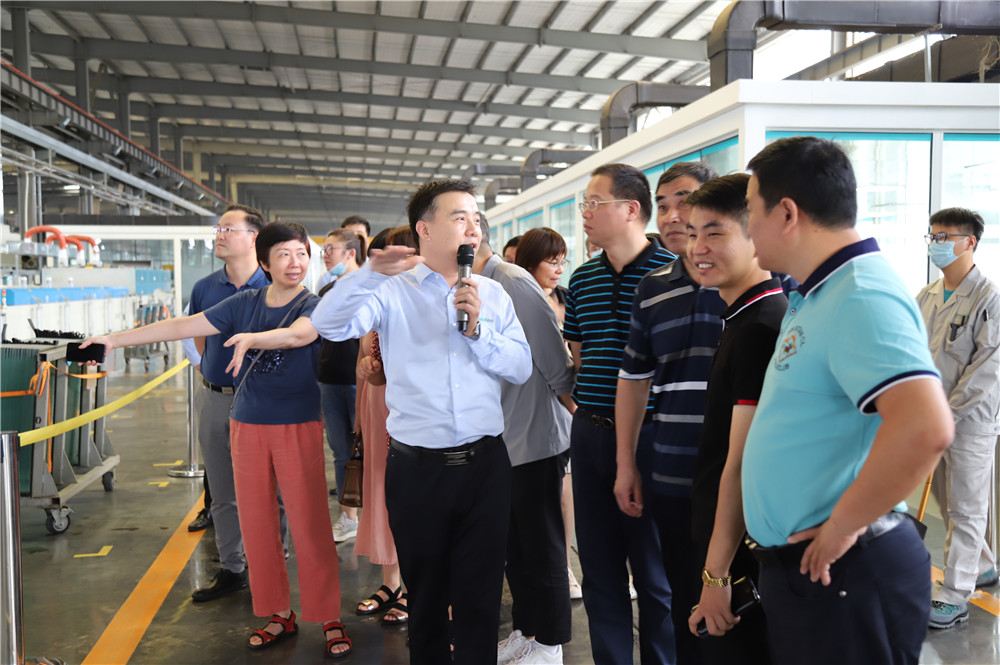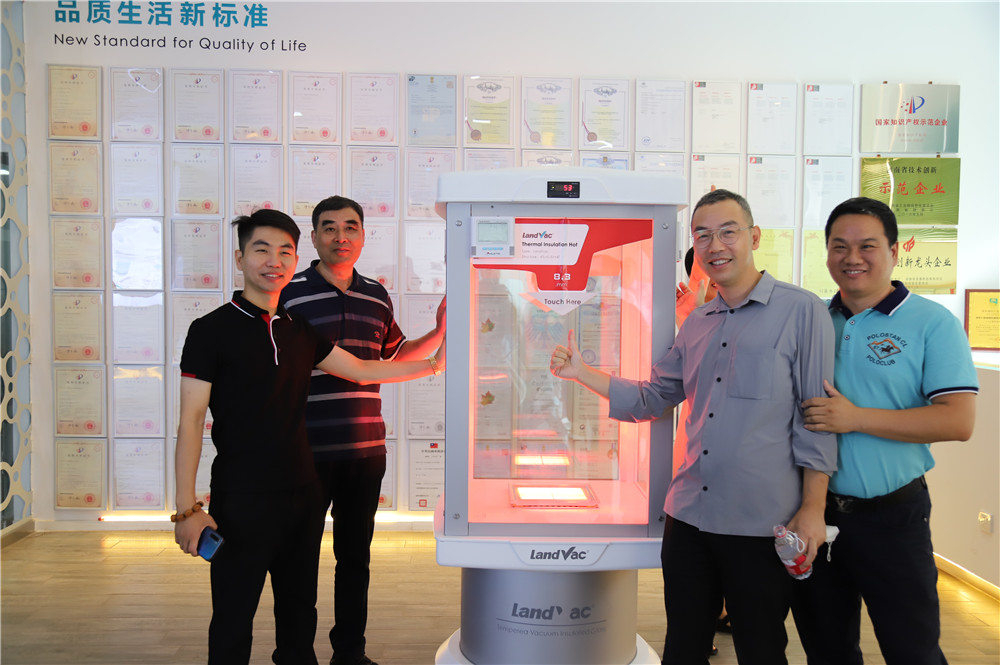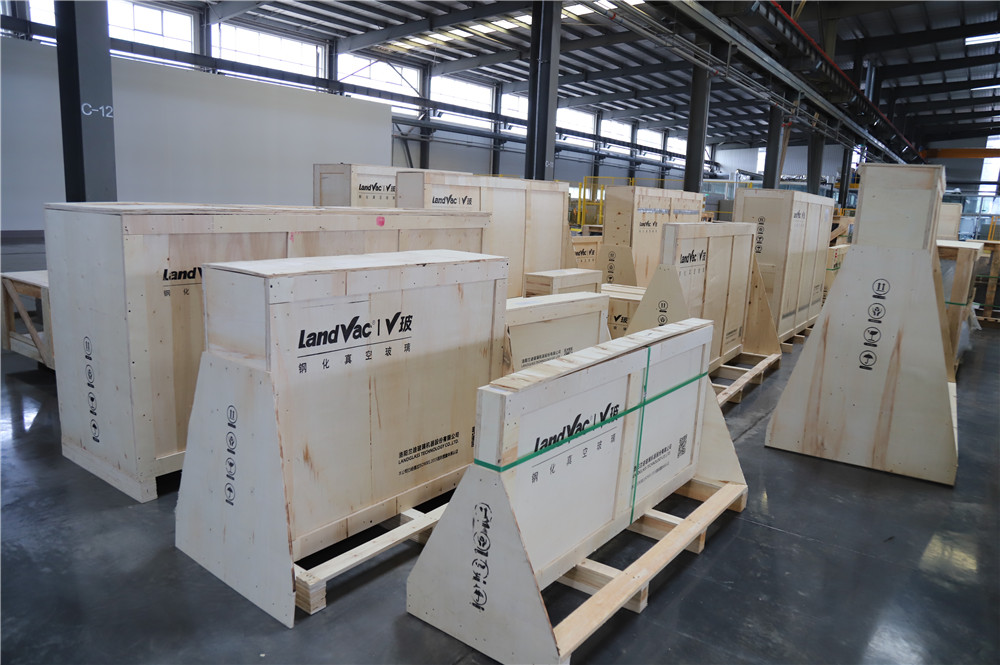 In the subsequent symposium, the Chairman of the Board, Mr. Yan Zhao explained to the group the core business of LandGlass and its strategic development plan; The Chairman of the Vacuum Insulated Glass Development, Leibo Zhu, and the Deputy General Manager Yanbing Li also made presentations in regards to the perspectives of vacuum insulated glass industry as well as the technical advantages, features, and production process of LandVac®. The members of the expert group gave full recognition and appreciation of this new high-performance energy-saving product and had an in-depth discussion regarding the heat insulation, noise reduction, and condensation free properties of the LandVac® product series as well as the application data, and the future development of the landvac® tempered vacuum glass.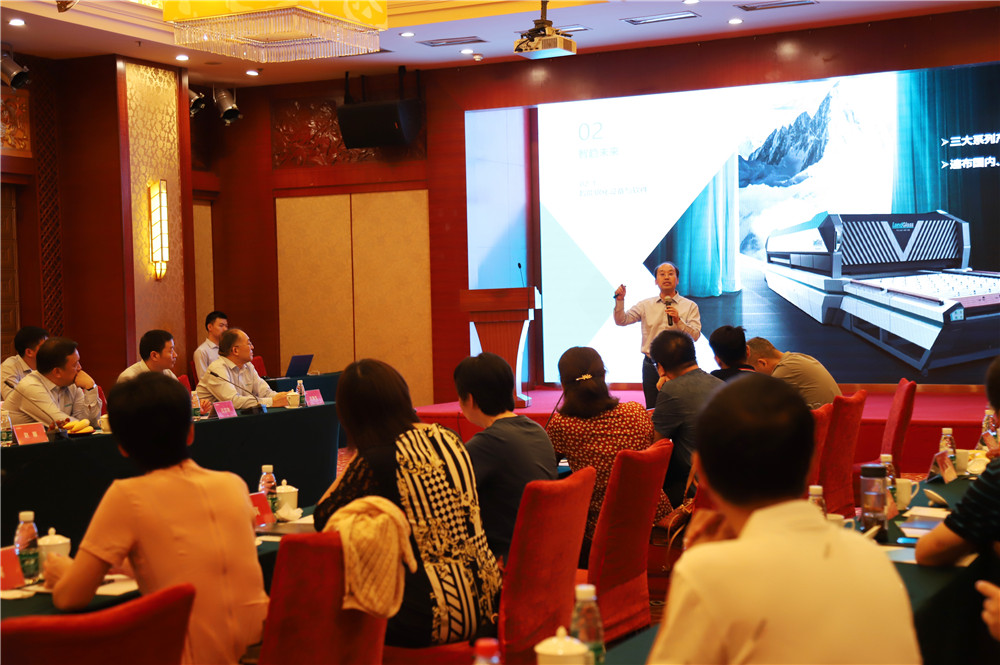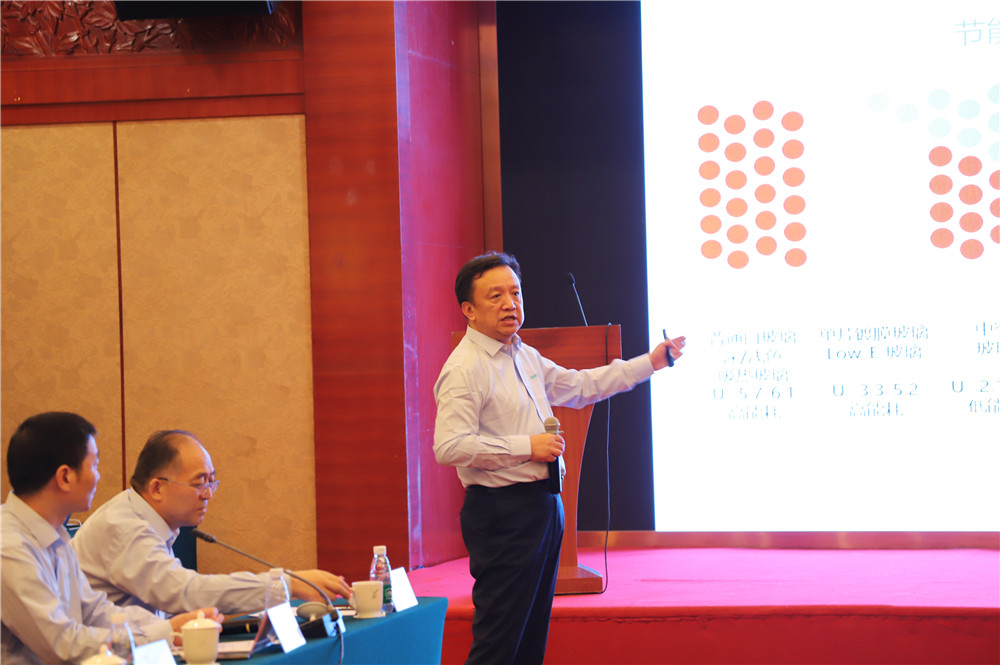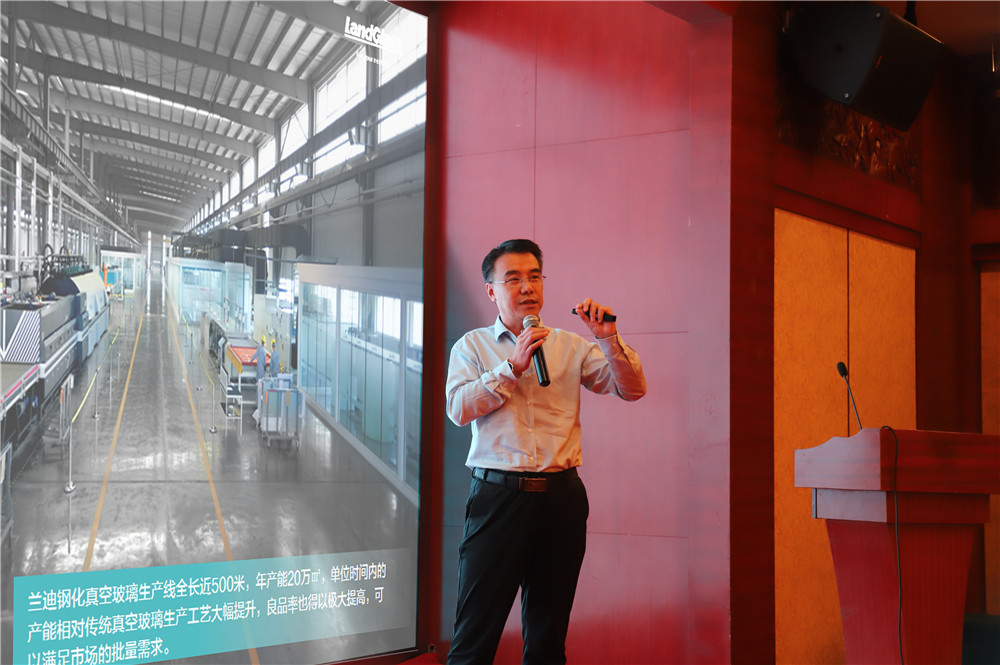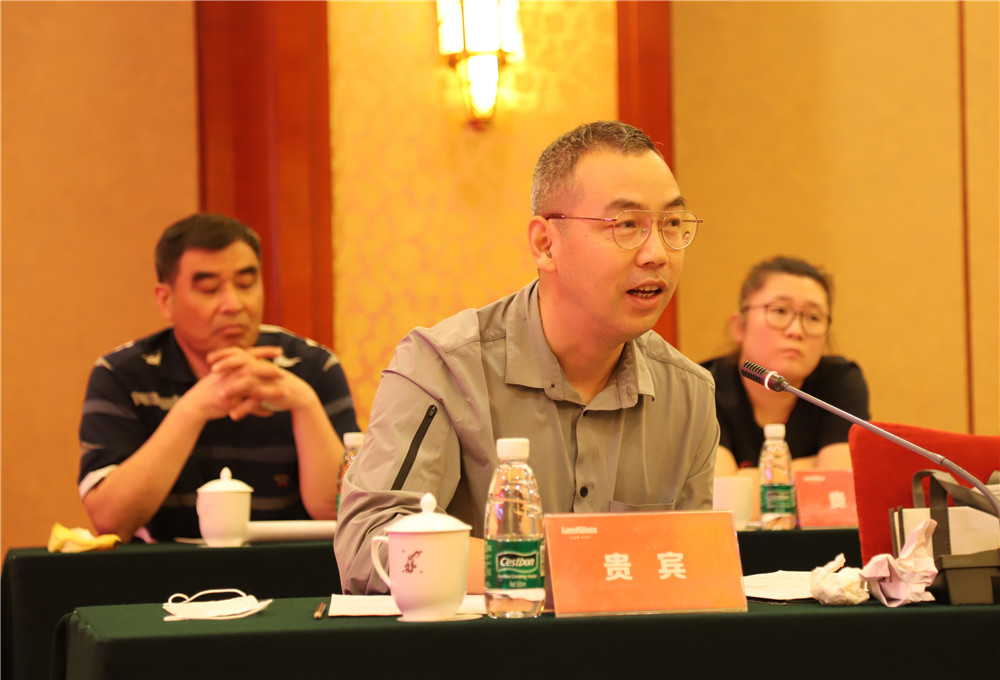 The visit enhanced the understanding of the parties on the applications of vacuum insulated glass in architectural design, fenestration, installation, and its economic benefits, laying the ground for further cooperation between the two sides. LandGlass looks forward to working with more industry leaders to explore the future building construction in China and contributes its efforts to the development of green, comfortable, and healthy in the construction industry!