Group News | 2020.08.10 | 903
LandVac® - Performance with Elegance
The 8th China International Vending Machines & Self-service Facilities Fair was concluded successfully on August 5. As the first-line exhibition of the industry, the three-day event attracted 700 companies both at home and abroad and more than 100,000 professional visitors to present their offerings, exchange information, and negotiate their procurement.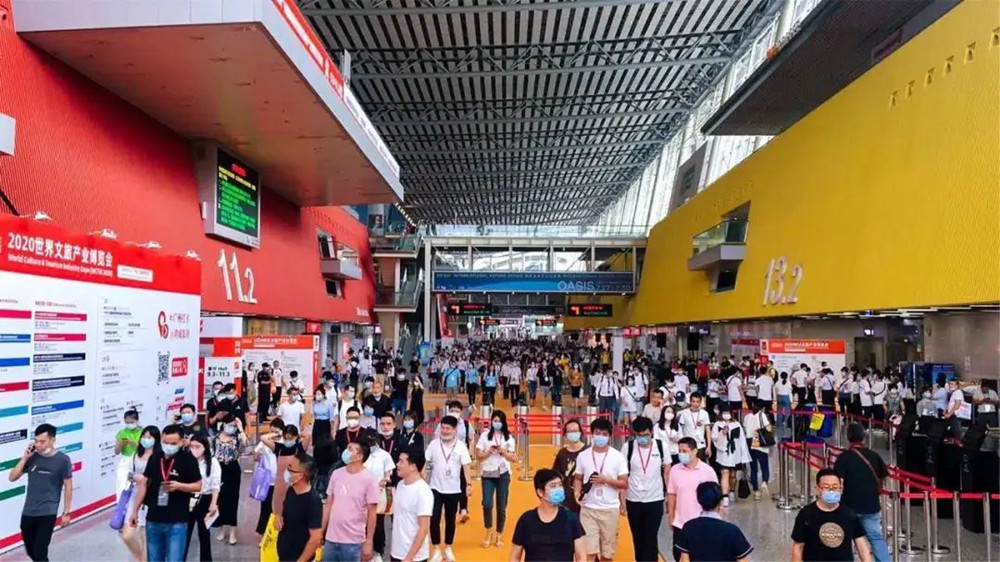 The ultra-thermal insulated, thin structure and condensation-free LandVac® immediately drew the attention of many participants. The exhibit booth was always crowded with people who interacted enthusiastically. Weighing only one-quarter of insulating glass, LandVac® offers great performance in condensation even in an environment where the temperature difference between the two sides is beyond 70℃; while providing the product visual transparency, LandVac® reduces power consumption and cost of defrosting. Furthermore, it greatly reduces the weight of hardware fittings and window frames, extends the service life of products, making the intrinsic functionality of refrigeration appliances a natural fit with the elegance of their appearance. Currently, the product has been successfully used on BSH high-end wine cabinets, refrigerators, and freezers of Hair and other well-known brands. It has also shown excellent performance in the workshop renovation and freezer upgrade projects of ShuangHui Group Cold Chain. Seeing is believing. After personally experiencing the energy-saving and anti-condensation performance in front of the display case, the visiting guests have gained an intuitive understanding of LandVac® and are more confident about the application of LandVac® in the self-service vending machines industry.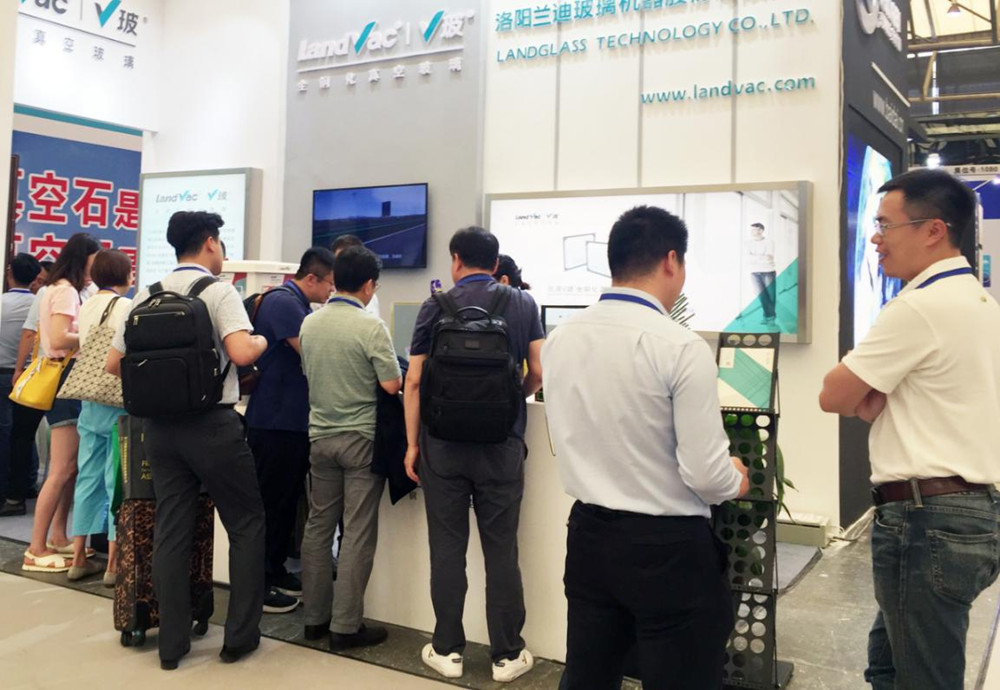 Time changes everything. From department stores to unmanned retailing, from ordinary clear glass to top-level energy efficient and condensation free tempered vacuum insulated glass——Will LandVac® be the follower of industrial progress or the pioneer who explores the future of the industry? LandGlass is willing and able to work with the vending machine industry to take the challenge!