Group News | 2021.03.19 | 687
LandGlass invites you to the 20th session of Shanghai AWE・China's Appliance & Electronics World Expo
The 20th session of Shanghai AWE・China's Appliance & Electronics World Expo will take place in Shanghai on March 23 - 25, 2021 under the theme of "Smartize the Future."
The 20th session of Shanghai AWE・China's Appliance & Electronics World Expo will take place in Shanghai on March 23 - 25, 2021 under the theme of "Smartize the Future." Focusing on the industrial development trend in smart living, more than 1000 well-known domestic and international enterprises will gather here to gain insight into consumers' true desires and demands.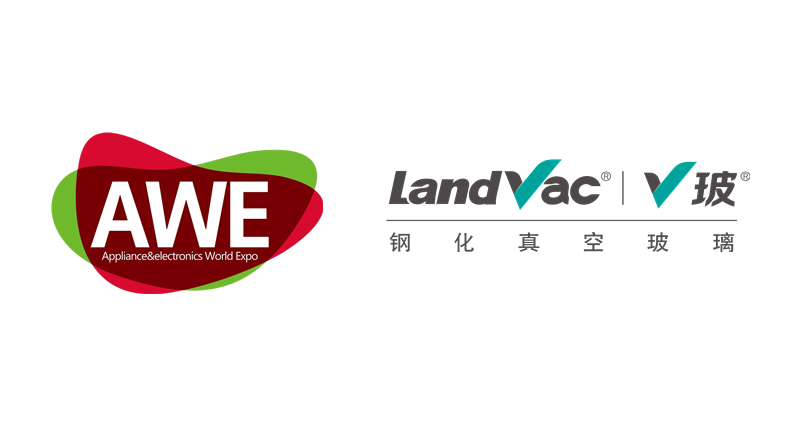 Date: March 23 - 25, 2021
LandGlass Booth: 2.2 Exhibition Hall, 2A91
Venue: National Exhibition and Convention Center・Hongqiao, Shanghai
As the leader in providing systemic solutions for high-performance vacuum insulated glass, LandGlass has been working closely with BSH, Haier, and other well-known domestic and international home appliance manufacturers to give a full play to the advantages of LandVac's ultra-low dew point, its outstanding performance in thermal insulation, and LandGlass' extensive knowledge and experiences in the field of systemic solutions to optimize the excellent quality and efficiency of high-end home appliances. LandGlass looks forward to working with enterprises at the show to promote the integration of technology and smart life!