Group News | 2019.05.22 | 458
LandGlass Shining at China Glass 2019
On May 22, 2019, as one of the industry leaders, LandGlass attended the grand opening of the 30th se
On May 22, 2019, as one of the industry leaders, LandGlass attended the grand opening of the 30th session of China Glass in Beijing!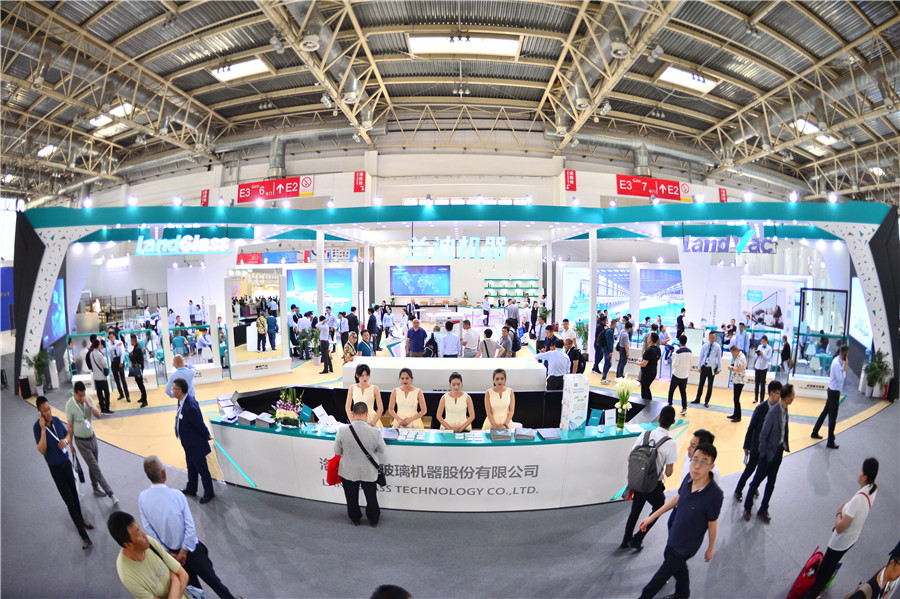 At 10 o'clock in the morning, the Chairman of China Building Material Federation, Qiao Longde, the Honorary Chairman, Zhang Renwei, the Chairman of the Chinese Ceramic Society, Gao Ruiping, and the President of the China Building Materials Academy, Yao Yan, etc., visited LandGlass' booth. The Chairman and General Manager, Zhao Yan warmly welcomed the leaders and made a detailed introduction on LandGlass' latest products and technologies shown at this exhibition, which received unanimous praise from the leaders.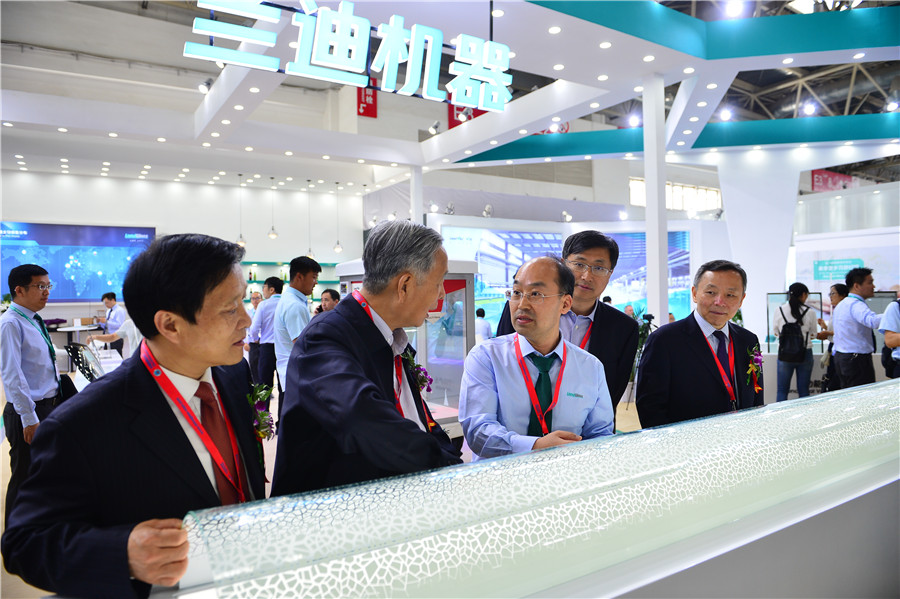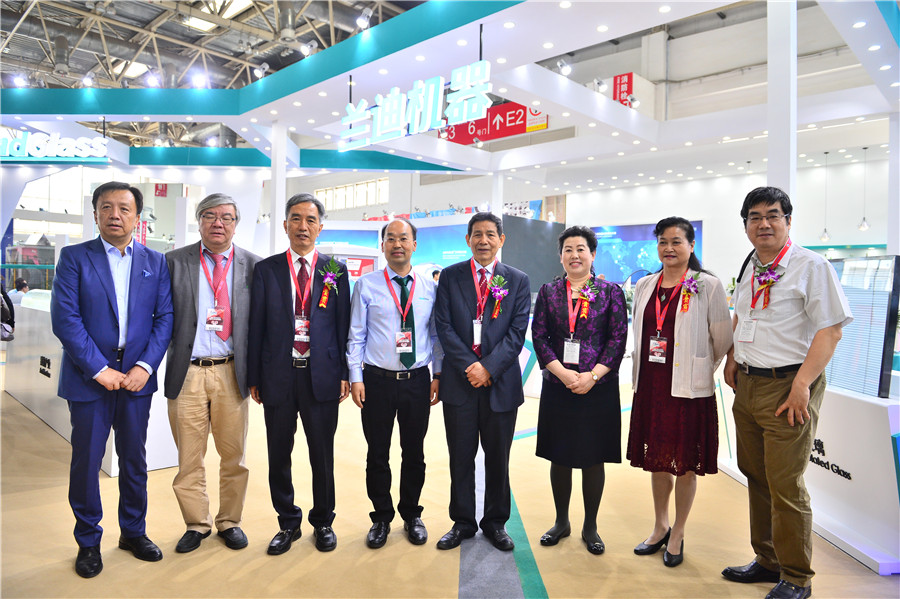 At this exhibition, LandGlass presented the new generation UltraJet series glass tempering furnace, the newly upgraded Cyclone series glass tempering furnace, the total solution to the intelligent processing line and smart factory, and LandVac vacuum insulated glass. All seats in the booth were taken by a large number of customers attracted by the showcase!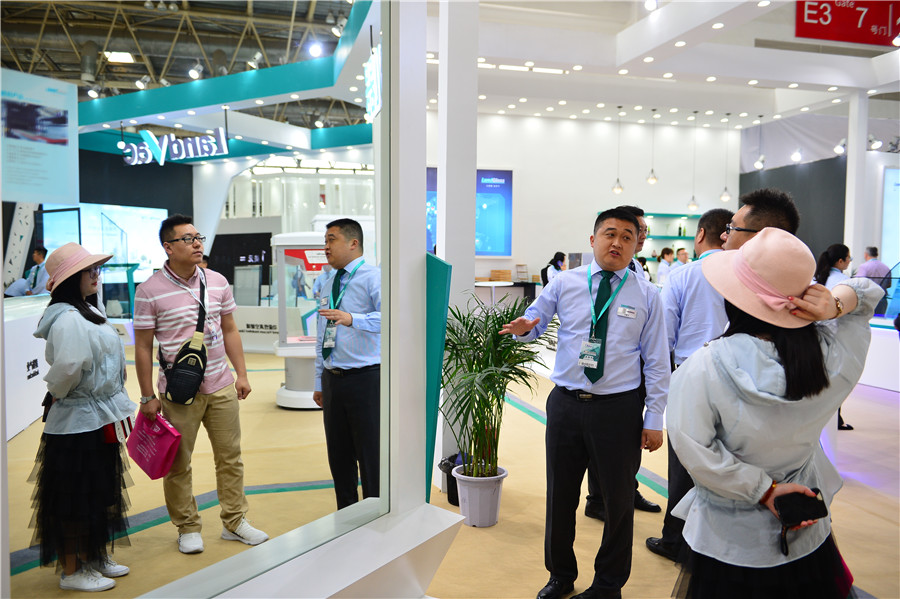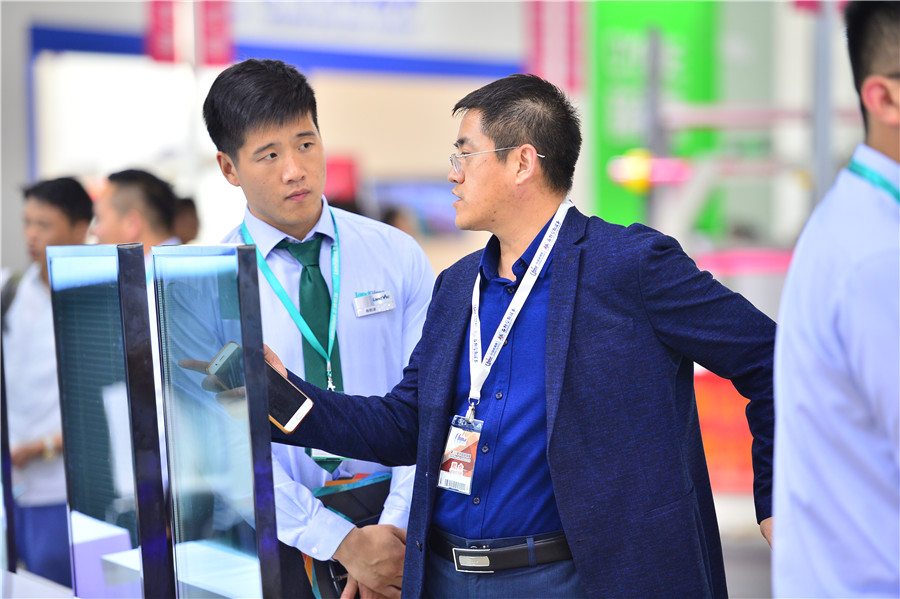 ith the novel booth design, exhibition of high-quality products, professional presentation, and exquisite dessert, LandGlass invites all the friends coming from all around the world to our booth, looking forward to exploring the future of the glass processing together!