Group News | 2020.08.06 | 1084
LandGlass Smart Factory Enables You to Achieve Lean Management in Glass Processing
The founding conference for the Fire Glass and Components Committee of China Architectural and Industrial Glass Association was held in Nanchang on July 30, 2020. As the leading enterprise in the field of fire glass tempering machinery. Mr.Yan Zhao, the LandGlass' Chairman of the Board and General Manager was invited to participate in the conference and delivered a keynote speech on "Lean Management of Glass Processing" on the following day.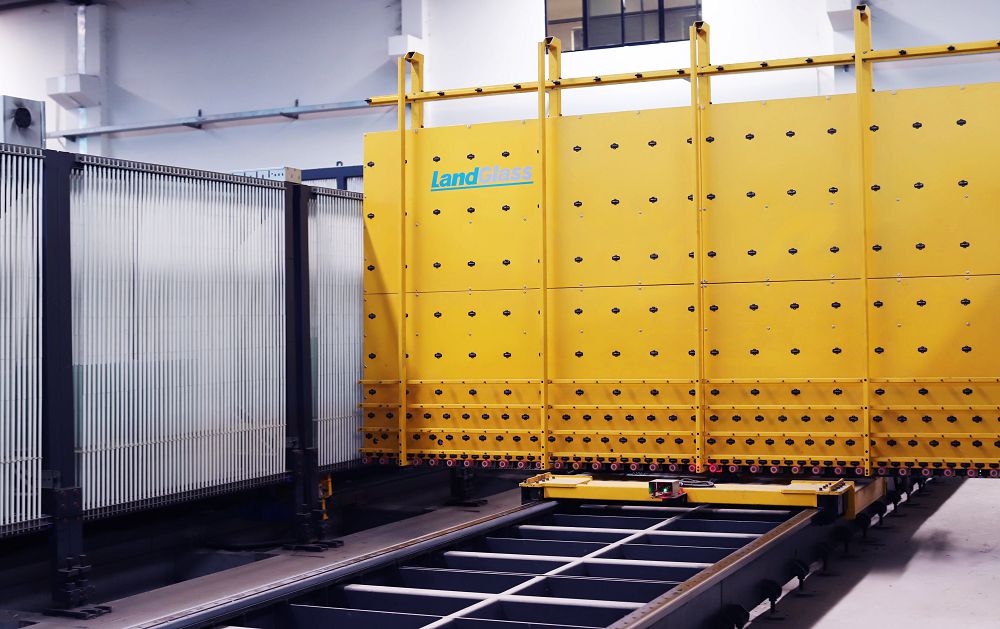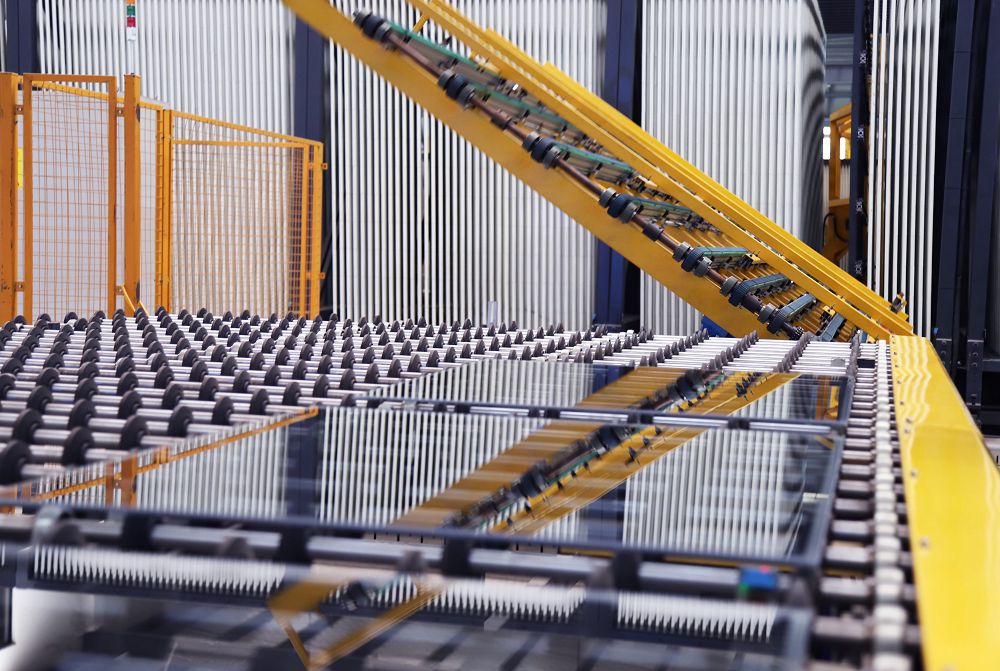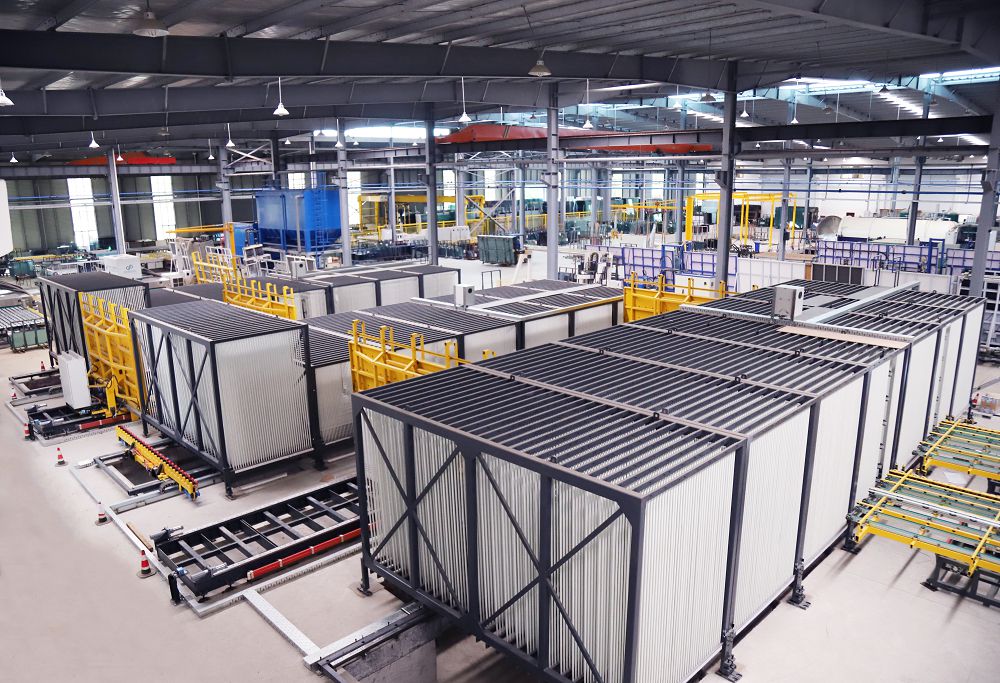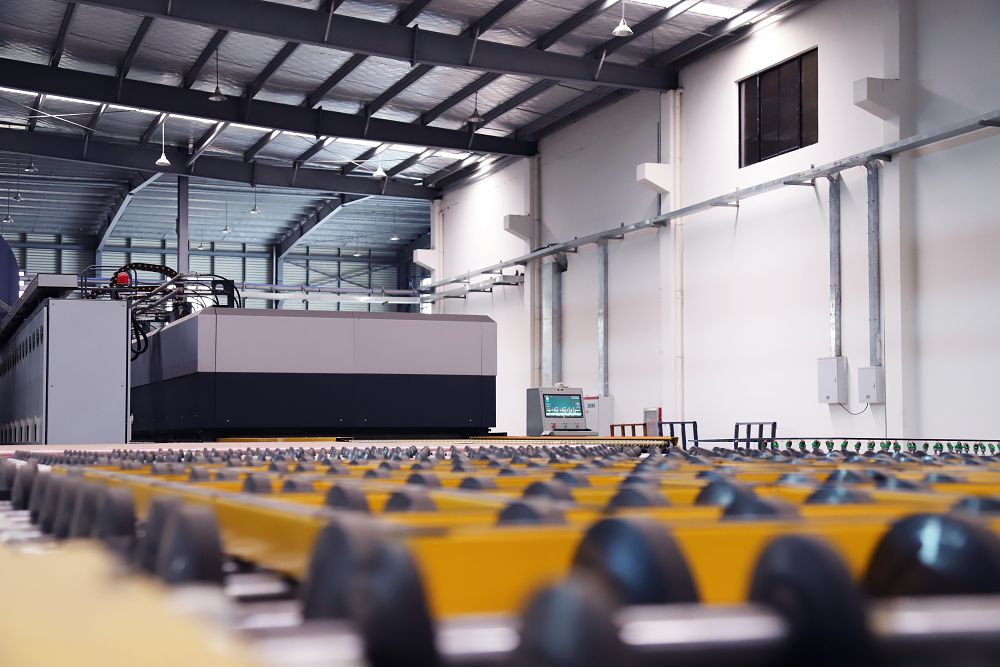 (Live shots of LandGlass' smart factory)
Mr. Zhao said that the glass processing enterprises should not overlook the importance of cooperation and coordination between each production link because of the pursuit for the efficiency of an individual linkage. The key to successful lean management in the glass processing industry is to establish an integrated system that can coordinate linkages in the glass processing based on the key points along with the production process flow in order to optimize the productivity of the entire plant. He said that at present, LandGlass has created the world's first smart factory built around glass tempering machinery. This production line has achieved continuous automated production from sheet glass to insulating glass products with only a quarter of staffing requirements compared to the original production line. It significantly improves the production capacity and quality with lower production costs!
The core value of lean management is to improve quality, reduce costs, accelerate the production cycle, and maximize the ROI of enterprises. LandGlass'smart factory solution is able to help many enterprises to enter the new era of glass processing lean management and boost their comprehensive competitiveness!