Group News | 2020.07.29 | 788
LandGlass invites you to participate in the 2020 Guangzhou International Vending Machines and Self-Service Facilities Fair
On August 3-5, 2020, the 8th Guangzhou International Vending Machines and Self-Service Facilities Fair will be held in Guangzhou. The exhibition covers machines and supporting facilities such as unmanned vending, unmanned stores, cold chain, etc. It's the most comprehensive and concentrated self-service vending industry chain procurement exchange event in China.

At that time, LandGlass will bring high-performance energy-saving new material LandVac® Tempered Vacuum Glass to participate in the exhibition. With excellent performance in superheat insulation, thin structure, and condensation free, the product has been successfully applied in refrigerators and wine cabinets of well-known brands such as Bosch and Haier. LandVac® can also be applied in self-service vending machines, cold chain display cabinets, doors, and windows in unmanned shops, etc. The U value of LandVac vacuum glass is much lower than that of the insulated glass, but the weight of Landvac is only one-fourth of its weight. What's more, LandVac® vacuum glass is condensation-free even the temperature difference between inside and outside reach to 70℃, which can not only reduce power consumption and reduce defrosting costs, but also greatly reduce the size and weight of hardware accessories and window frames, extending the service life, and bring more benefits to users.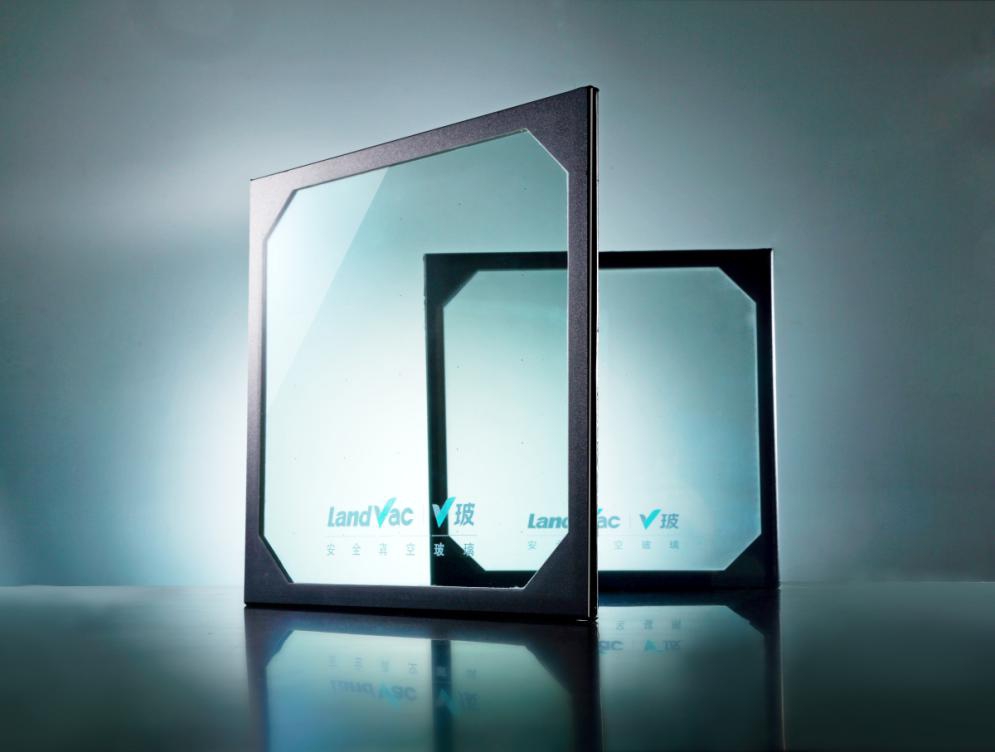 More exciting things will all be at booth P58, Hall, 93, Zone B in China Import and Export Complex. LandGlass looks forward to cooperating with you to bring the efficiency and quality of the self-service vending system and facilities to a new level!