Group News | 2019.03.13 | 593
LandGlass Is Going to Attend Mir Stekla 2019
LandGlass is going to attend Mir Stekla 2019 as scheduled, presenting a full range of glass tempering solutions and the high-profile LandVac tempered vacuum insulated glass and LandVac window.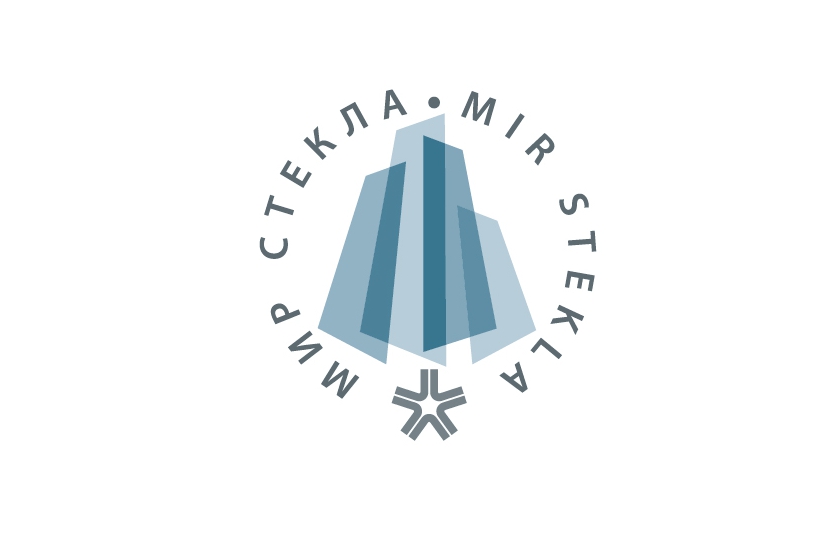 Founded in 1999, Mir Stekla has been held once every year. Approved by UFI and the Russian Union of Exhibitions and Fairs (RUEF), it is known as one of the world's top five international glass industry exhibitions, attracting representatives from renowned enterprises in the glass industry around the world to attend every year.
As the leading enterprise in the glass processing industry, LandGlass is going to attend the exhibition as scheduled, presenting a full range of technical solutions for flat and curved tempered glass covering architecture and furniture, household appliances, automobiles, and solar energy industries, as well as the high-profile LandVac tempered vacuum insulated glass and LandVac window. We look forward to seeing you there!
Mir Stekla 2019
Date:
April 2 - 5, 2019
Location:

Expocentre, Moscow
FE010
Exhibition highlights:
1. LandGlass Cyclone Series Convection Glass Tempering Furnace
As a quality product well recognized by the market, LandGlass' Cyclone series glass tempering furnace has significantly improved the performance in product quality, productivity, energy-saving, and intelligent operation through the adoption of eight major technologies including the revolutionary arc furnace body design, the world's leading cyclone Convection technology, isoTherm, and eAdapt System.
2. LandVac Vacuum Insulated Glass and LandVac Window
As an innovative energy-efficient product made by LandGlass, LandVac demonstrates the industrial leading advantages in the areas such as thermal insulation, noise reduction, free-condensation, safety assurance, and lightweight thin structure. At present, it has passed some of the toughest domestic and international certification tests including ATI, lft, ctc, and ANSI. It has been successfully selected to be listed in the "Catalog of the Recommended Products for Passive Low-energy Buildings" of MOHURD and certified as an energy-efficient product by CTC.